Ways to Help Ukraine, in the dramatic fight for the whole worlds freedom : WhitePay store
About a year ago, WhitePay was founded in Ukraine, which creates a cryptocurrency POS solution for business. They had big and great plans, but Russian aggression broke not only their plans but the dreams and lives of all Ukrainians.
Many corrupt pro-Russian media are engaged in propaganda and brainwashing. They are involved in disinformation of the population and brazenly lie that Russia doesn't attack Ukraine, doesn't kill civilians, and doesn't destroy our homes. It's all a lie – yes, it's warring in Ukraine.
Just see the short video, which was presented by the president Zelenskyy to USA congress !
https://youtu.be/xp25QxikTrA
The Ukrainian army, territorial defense and ordinary citizens are heroically fighting the Russian occupiers and will continue to do so until all Russian invaders will go away from our country. Ukrainians are people fighting on the streets, defending our land, and supporting each other.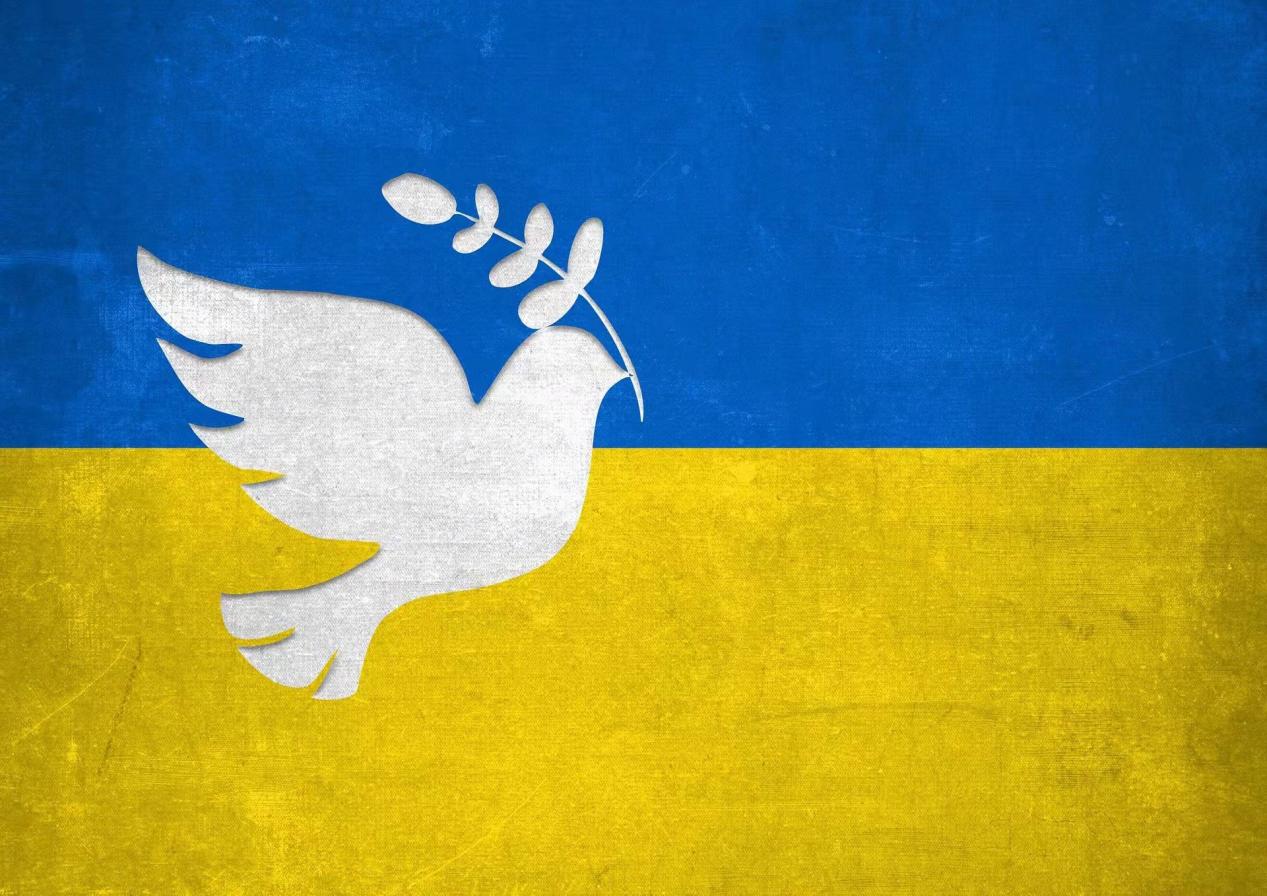 WhitePay donation platform
From the beginning of the war that Russia started against Ukraine, the WhitePay team launched a donation campaign in crypto, and we will transfer all money to those who need help. They accept all donations in cryptocurrency, quickly convert them into hryvnias and transfer them to the official IBAN of Armed Forces of Ukraine in the Ukrainian National Bank and volunteers.
Thanks to the joint efforts and people's responsiveness, they have already raised and transferred more than 2 million USDT.
On WhitePay platform, you can donate money to such organizations:
* Ukrainian Army: while the army of Ukraine has been successful at pushing back Russian forces, you can support Ukrainian soldiers financially and donate money to help the Armed Forces of Ukraine.
* Ukraine Ministry of Health: a large number of Ukrainian military and civilians have suffered from military aggression, so they need medical assistance;
* Humanitarian aid: many civilians in Ukraine have lost their homes and require food, gasoline, and other essentials.
The number of donations increases every day, and we are very grateful to those who help us and Ukraine in these difficult and dark times.
In more detail, the WhitePay fund has raised such amount for different organizations to help Ukraine:
* Total amount – 1 264 562 USD
* Transferred to help the Ukrainian Army – 831 948 USD
* Transferred to help the Ukraine Ministry of Health – 166 389 USD
* Transferred to help the Territorial Defense ­– 232 945 USD
How you can help
Only by joint efforts, this war may be over, and a peaceful sky is everything we dreamed of!
Follow the links and send cryptocurrency to the Armed Forces Assistance Fund. Any crypto will be converted to UAH and transferred to the official IBAN of Armed Forces of Ukraine in the Ukrainian National Bank and volunteers.
Ways to support Ukraine:
* Assistance to the Armed Forces:
* https://zsu.pay.whitepay.com/
* Assistance to the refugees and people that stayed in the cities:
* https://moz.pay.whitepay.com/
* Humanitarian aid:
* https://whitebit.pay.whitepay.com/
Main link : https://whitepay.com/donate
Instagram with reports :
instagram.com/whitepay_official
Thanks for attention!!!
Слава Україні !!!!
Glory to Ukraine !!!!
Penafian: Artikel ini direproduksi dari media lain. Tujuan pencetakan ulang adalah untuk menyampaikan lebih banyak informasi. Ini tidak berarti bahwa situs web ini setuju dengan pandangannya dan bertanggung jawab atas keasliannya, dan tidak memikul tanggung jawab hukum apa pun. Semua sumber daya di situs ini dikumpulkan di Internet. Tujuan berbagi hanya untuk pembelajaran dan referensi semua orang. Jika ada pelanggaran hak cipta atau kekayaan intelektual, silakan tinggalkan pesan kepada kami.